We consider Quality, Reliability, Characteristics andPCB manufacturing know-how required for mass-produced products from the stage of Design and Trial Production.
Then we propose unique to mass-production manufacturer.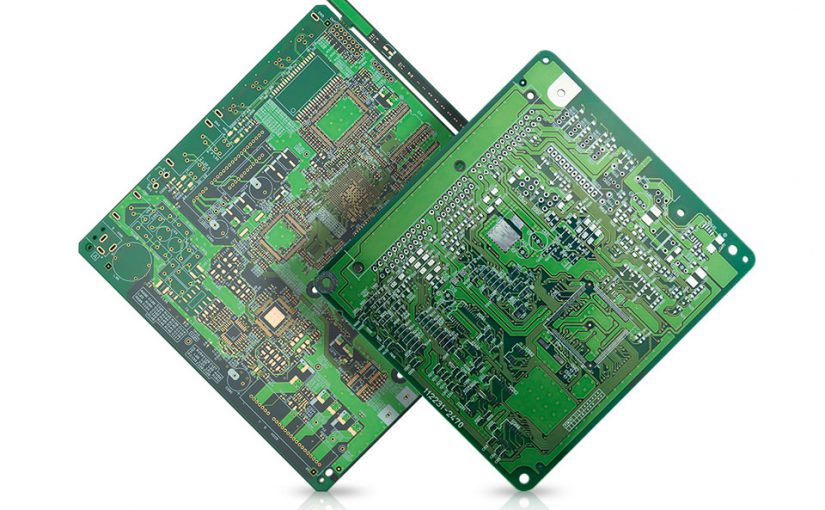 VE/VA Proposal from DesignStage
Proposal of PCB face(Size & Layout) for Best Quantity per square
Material Suggestion for CostReduction Simuration of Impedance Control
Verification from DesignStage
Checking Design rule for mass-productivity
Advance-proposal for mass-production proliem
Quality equivalent to mass-products.
In the same production line as mass production.
Providing quality as high as massproduction quality. Open/Short test every PCB with quick delivery.
PCB Design to Component mounting
Total Support;Not only PCB manufacturing but also CAD designing and Component mounting.
Trial PCB Manufacturing Flow
customer
'Garber Data,etc…. Reply・Direct
Design Section
Checking Design rule,
Making Tools,
Deciding specification.
Manufacturing Section
We can accept not only Garber but also ODB++, DXF and so on.
With Checking Design-rule considering mass-productivity, we share theme with Customer, and propose our unique solution. For order in short Leadtime ,We start manufacturing from same day receiving the data.
Sample
By considering quality, reliability, and characteristics required for mass-produced products from the trial production stage, We will move smoothly to mass production.