Environment ・ mineral procurement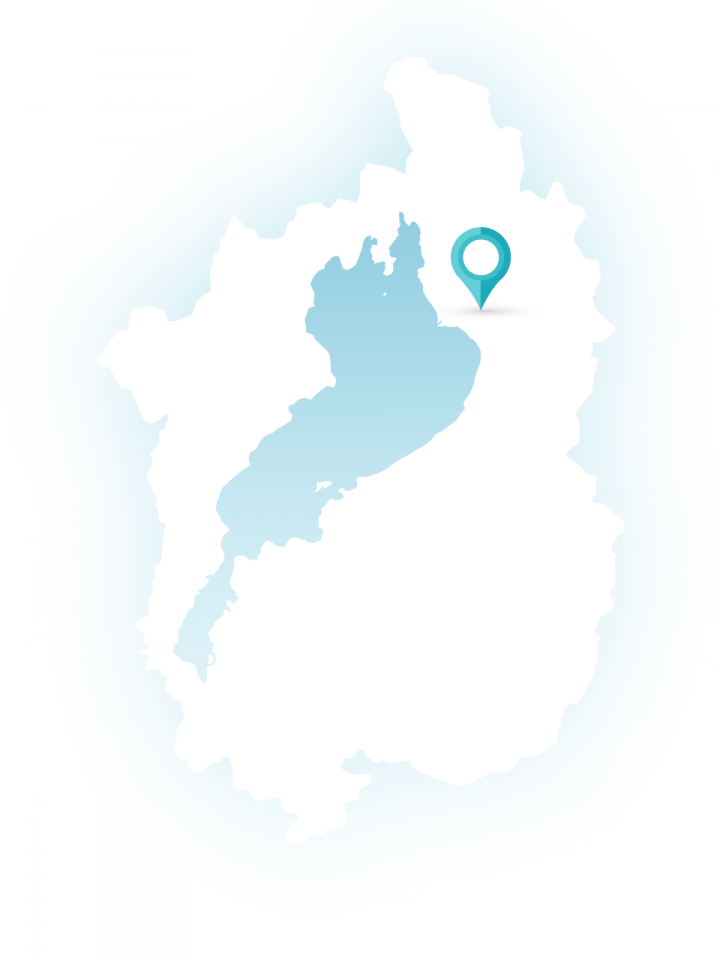 Our company is located in the Lake North region between Lake Biwa which has the largest area in Japan and Ibuki Mountain of the highest peak in Shiga Prefecture. And because of its abundant water resources, it is surrounded by paddy field and fry Ayu Facilities such as a fish farm are scattered. In carrying out our business, we recognize that environmental loads such as groundwater, rivers and Lake Biwa have a major impact on the natural environment, and the loss of biodiversity and the impact on local communities is immeasurable. We are promoting reduction of environmental impact, compliance with laws and regulations removes factors that cause environmental accidents and complaints, and we are actively engaged in environmental conservation activities to ensure safe and secure business activities.
We are also committed to responsibly procuring minerals from a CSR perspective.
3.Response to regulations
Environmental laws and regulations
We abide by ordinances of Shiga prefecture with more stringent water quality standards than domestic laws.
Chemical substances contained in products
RoHS Directive
ELV Directive
REACH regulation
Packaging and Packaging Waste Directive
4.Policy on responsible mineral procurement
Gold, tantalum, tin and tungsten mined in the Democratic Republic of the Congo (DRC) and its surrounding countries and high-risk areas (CAHRA) are used to fund armed groups engaged in anti-government and human rights abuses.We do not procure materials containing minerals that have been unfairly mined in the DRC countries and do not use them in our products.
In addition, there is a possibility that human rights may be violated due to poor working conditions at cobalt mining sites,and we will treat cobalt as amineral that requires management from a CSR perspective.To eliminate conflict minerals and high-risk minerals from the supply chain, we will conduct surveys to our suppliers using CMRT templates.
Target minerals : Gold, Tantalum, Tin, Tungsten and Cobalt
Requests to suppliers
1. Please cooperate with our investigation using the CMRT template.
2. Please conduct Investigation the supply chain using the CMRT template and conduct the *due diligence .
3. Please procure the minerals from smelters that have been verified by an independent third-party audit program.
*due diligence:
・Risk assessment (ensure supply chain transparency)
・Activities to make the supply chain transparent, confirm the existence of human rights violations
and other problems due to the origin of raw materials, and correct any problems that are identified