Laser build-up printed circuit board
With the laser build-up structure, it becomes a printed wiring board that can be thinned and downsized.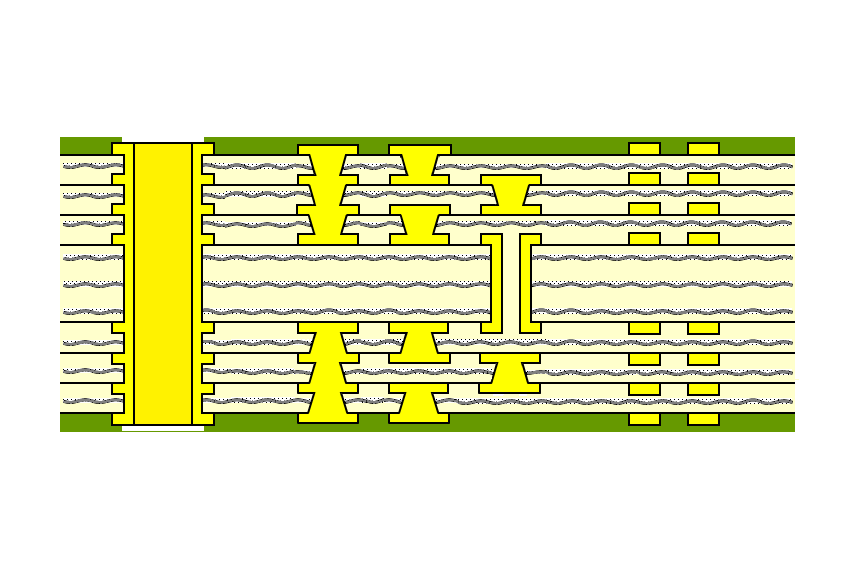 Stacker via structure
LVH 2-stage stacker connection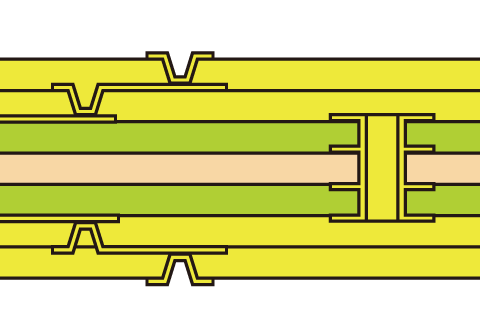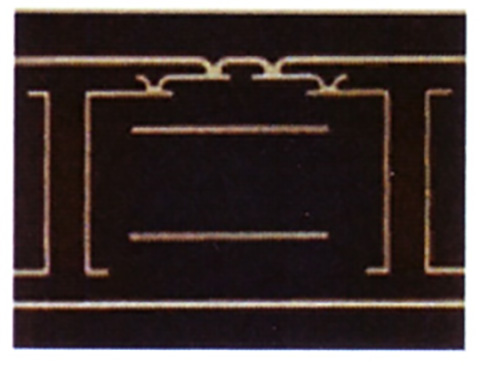 Stack via structure
5 steps just above the IVH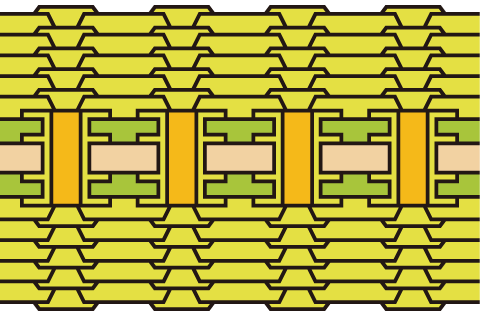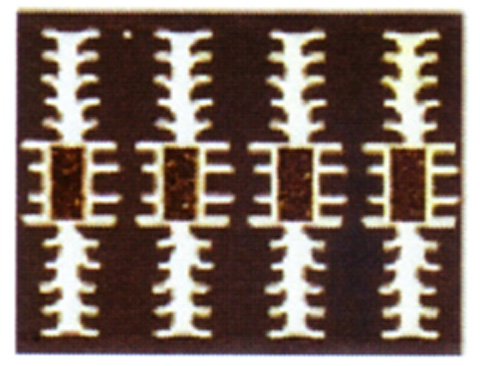 10-stage coreless connection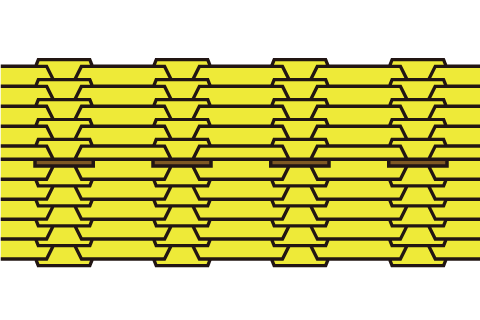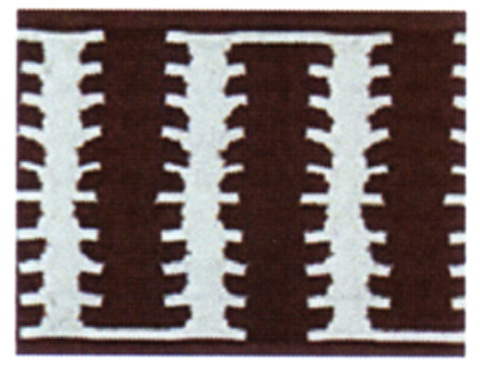 All-stage prepreg composition
Features

It is possible to cope with thinning and miniaturization by wiring board using correlation connection technology by laser via.
With high density wiring, narrow pitch CSP can be mounted.
Use

AV equipment · home appliances
amusement
Health · Medical
Industrial equipment · Lighting
On-board

Stack-up

Multilayer
HDI
Number of layers

4 layers and 6layers
Standard specification
Items
Standard specification
External layer
Min. Conductor width
0.075mm
Min. Spacing of conductor
0.075mm
Internal layer
Min. Conductor width
0.1mm(0.075)
Min. Spacing of conductor
0.1mm(0.075)
Conductor thickness of external layer
18µm
Plating thickness of through hole (Combination Type)
IVH
15µm
TH
20µm
Via
Smallest land diameter of external layer
Laser-via
φ0.275(φ0.25)
TH
φ0.6
Smallest land diameter of internal layer
Laser
φ0.275(φ0.25)
TH
φ0.5
Smallest hole diameter
IVH
φ0.2
TH
φ0.25
Number of layer
4. 6. 8, 10