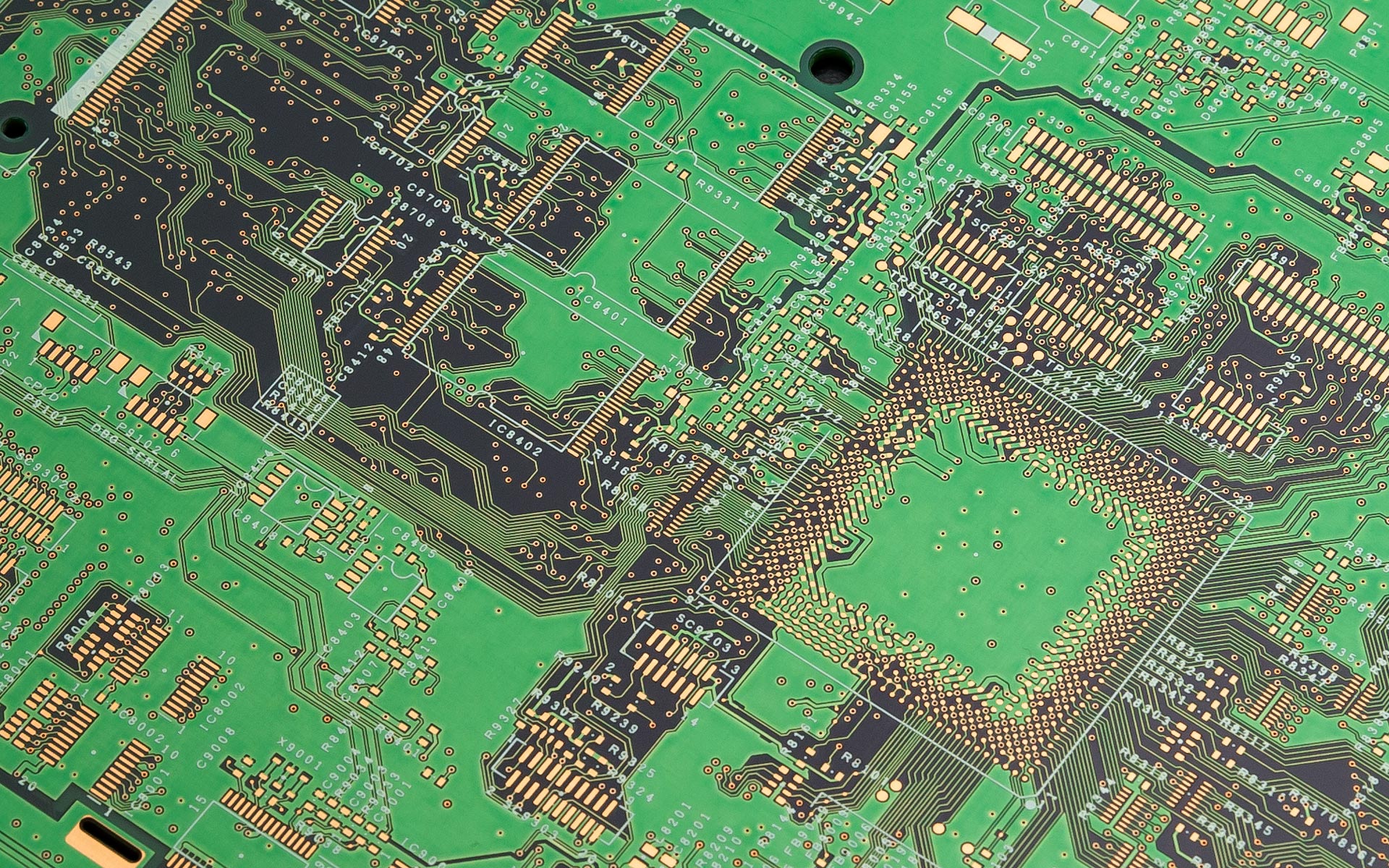 Reliability through Engineering, Productivity, Creativity!
PRODUCTS
Products & Service
We want to raise the degree of freedom of design design, increase product production efficiency, and reduce environmental burden.
In addition to the unique key technology that we have cultivated in the strict specifications demanded by the IT-oriented society,We will respond with the introduction of new technologies from outside and the latest fine technology.