We strive to pursue quality and harmonize the environment,
build trust as a customer's good partner,
and serve society through the prosperity of our company.
Company name

ELNA PRINTED CIRCUITS Co., Ltd.

Head office location

Nagahama City Shiga Prefecture 529-0142 Tamachi 30
Capital

1.8 billion yen
Director / Corporate Auditor

Representative Director Chairman 張 瑞宗 (Roger R.T. Chang)
CEO 楊 其荺(Ian Yang)
director 陳 明清(Chen Ming Ching)、新井 貴人
director 南 洋一郎、山﨑 真哉
Auditor 翁 家玉(Annie Weng)

number of employees

340 as of October 1, 2018
1960/2

Started production and sales of printed wiring boards
1995/4

Established ELNA PCB (M) SDN.BHD. In Malaysia
2017/10

Established Elner Printing Circuit Co., Ltd.
2018/4

PSB Group Global Brands Manufacture Co., Ltd. receives a capital of 3.5 billion yen and GBM will become the parent company
Manufacture, planning and sales of printed wiring boards
Build-up wiring board
Multilayer (BVH) printed wiring board
Double-sided through hole wiring board
Prototype wiring board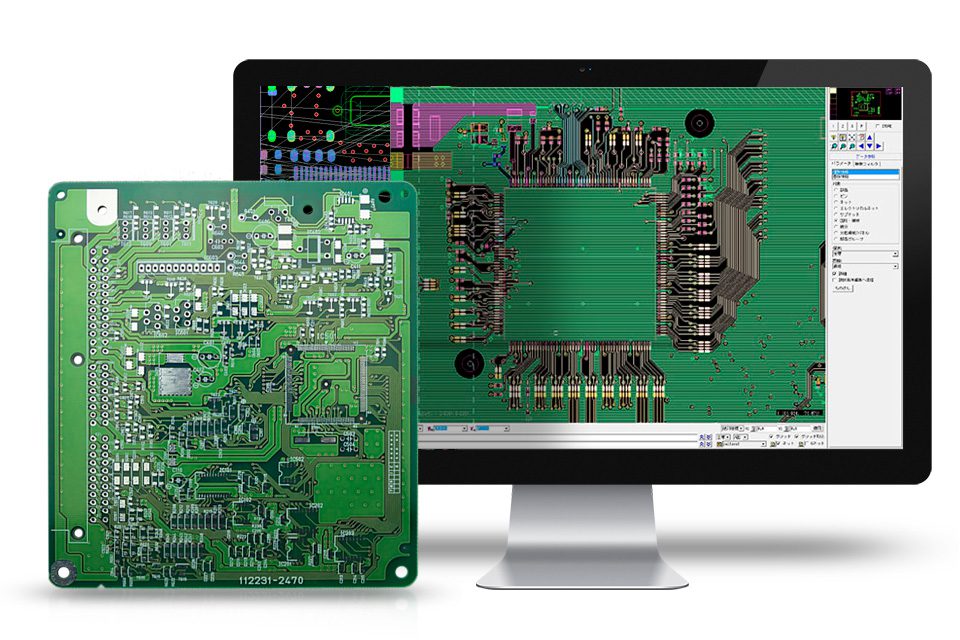 Management system structure
Quality management system
ISO 9001 Certified in 1994
Environmental management system
ISO 14001 Certified in 2001